Hello world! My name is Swimmie Fish, and I'm an influencer in the world of Hip Hop / Rap Music. I plan on using Eric Zuley's platform as the host and distribution partner of my VEVO account, featuring exclusive never-before-seen content and music videos.

I'm excited for the opportunity of potential collaborations with you and your business. Please reach out with any questions, comments, concerns and inquiries!

Much love and keep it real in the free world
- Swimmie Fish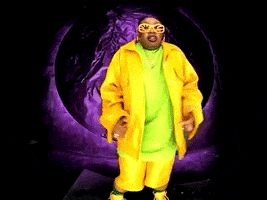 Please log in to like,wonder,share and comment !